Unsecured Business Funding (UBF):
Working Capital, Startup Capital, and Expansion Capital for businesses.
Are You Ready for the Simpler, More Efficient way of accessing the Working Capital or Startup Capital you need?
Watch our short informative video below to learn how we can help…
Working Capital as low as 0% financing for up to 18 months (promotional terms).  No collateral requirement or dilution of equity to access the most affordable capital in the industry. Where our competitors charge on average from .18 cents to .34 cents on the dollar (and in some cases, upwards to $2 on the dollar)… Why would you pay more? Additionally, with typical "Working Capital" providers, you are generally charged daily or weekly payments. With the solution at Simplified Capital, your payments are Monthly Payments. With revolving credit lines as opposed to just a loan; you dip back into your credit line whenever needed as opposed to having to submit another request to apply for another loan every time you need to raise more capital.
Obtain Working Capital, Startup Capital, Expansion Capital:
At Simplified Capital, we make it easy to acquire Affordable Working Capital, Startup Capital, Expansion Capital – Unsecured Business Funding (UBF) for your Business. Introductory rates as low as 0% for up to 18 months, No Collateral Requirements, No dilution of equity. Access the most affordable capital in the industry. What could be better?
Unsecured Business Funding is one of our premier programs, providing our clients with 0% Introductory terms, Revolving Capital you can use, over and over again, as you see fit. Up to $150,000 or more, per individual (O.A.C). Unsecured Business Funding is a unique, out-of-the-box funding option that enables you to access affordable capital.
Startups often are subjected to High Rates, as they are higher risk being less than 2 years in business. Oftentimes, dilution of equity is required in order to obtain capital to get started or simply to have working capital. Equity investors in most cases, never go away as they own a portion of your company in exchange for their capital investment. Not with Simplified Capital's UBF program.
See what makes Simplified Capital's Unsecured Business Funding programs the better choice by reaching out today.
Call Toll Free: (866) 810-1305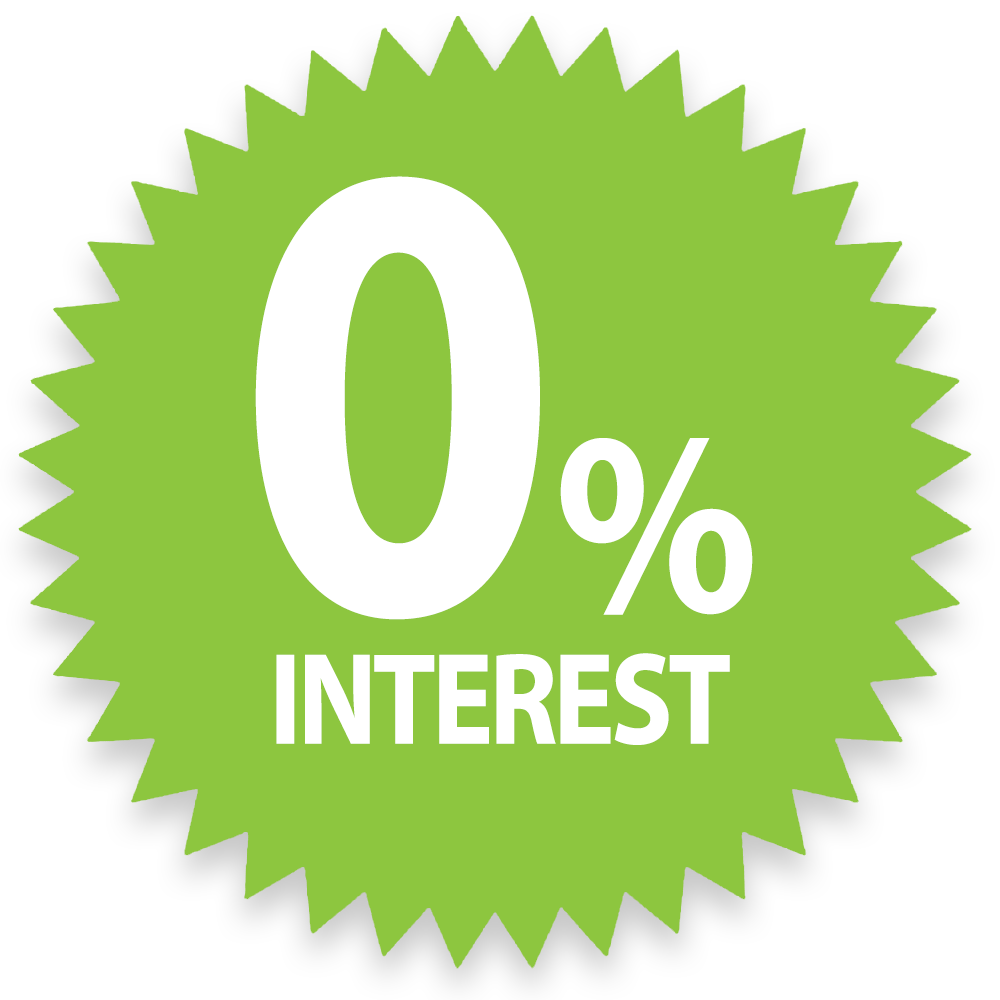 Unsecured Business Funding (UBF) Our most popular solution for Affordable Unsecured Capital. Start-up Business Owners or Established Business professionals all welcome.
Unsecured Business Funding is pretty much like Working Capital, only compared to the traditional working capital loans dominating the marketplace today, ours provides Introductory Terms as low as 0% on Revolving Lines of Credit (credit cards) with Traditional Monthly scheduled payments (not daily or weekly/bi weekly like most of those advertising "working capital loans").
Q: How do we accomplish 0% and how do they make their money if rates are at 0%?
A: Glad you asked. 0% money is promoted by several banks across the US. It is their way of attracting the better credit borrowers to their banks in order to establish working relationships with the types of credit borrowers they seek. So in short, they will offer 0% on revolving lines of credit for terms up to 18 months (in some cases, even as much as 24 months). The way this is accomplished is via a personal or a business credit card. You receive the convenience of using their money for longer periods of time while enjoying the lowest cost of capital available in the industry. No one offers rate lower than 0%…Right?
Q: How do they make their money?
A: Each time a consumer or a business card is used, the merchant or service provider (and in some cases now, the customer themselves at the point of sale) are required to pay a 3% or higher Visa/MasterCard processing fee. So, each time a credit card is used to pay for products and services, the bank and the credit card companies are enjoying a fee while you enjoy their 0% promotional cost of capital. Not a bad deal for everyone involved. The merchant gets your business, the bank gets your business and a small fee and you get to enjoy all the benefits.
Q: How much capital can I expect to get for my business?
A: This answer of course will vary, depending on the borrowers' credit (or, if provided, their friends, family, business partners may also apply and use their new cards towards this business. And by the way, these additional borrowers do not need to be owners in the company seeking this capital. Pretty Cool Right?). However, if the business is relatively new (less than 2 years old), then it is unlikely that there will be business credit cards available just yet. Most banks are seeking the more established business for a business credit card. However, on the personal side, a solid credit borrower can expect somewhere between $50,000 and $100,000 in 0% interest credit cards (we will likely be accessing multiple cards for you and if possible, your business). Should the business be established and have sufficient cash flow, that business could couple an additional $50,000+ (maybe even upwards of $100,000+) in 0% credit cards. So should the borrower seek to combine both personal and business together, as you can see, the amount accomplished could amount to Substantial, Affordable Startup Capital or Working Capital!
Q: What can I use this capital for?
A: Virtually anything, where credit cards are accepted. And in the event that you do not have a merchant or service provider who can accept credit cards, we do offer an additional option designed to assist you with converting these new credit cards into cash, which you may use however you see fit. PLUS…you get to enjoy that same 0% introductory terms of up to 18 months.
Q: What could better?
A: Glad you asked. You see, with this unsecured business funding program, we only review your needs via Unsecured Signature style lending on a couple or up to several credit cards. We do not require long business plans, projections/spreadsheets nor seek to tie up your home equity, business equity, business or personal assets, receivables or require blanket liens. Bank loan products or lines of credit generally require these types of pitfalls. So, in putting this instrument in place, all these items that your traditional bank line would generally require you tie up with them in order to receive a loan/line of credit, we leave unencumbered. This way, you may use your additional strengths later, whenever you may need these assets for use in the future, as the business continues to grow.