Credit Card & Debt Card Processing
Solutions by Simplified Capital
Sign up for Credit Card Processing &
Get a True Revolving Line of Credit!

Seriously, just for signing up for Credit Card Processing with our team you will receive a True Revolving Line of Credit up to $100,000 Can Your Current Processor Do This? We will Meet or Beat your current rates. You will Get a better deal AND a line of credit to use for your company.
Let's face facts, running your own business is not as easy as most people may think it is. Isn't it funny how when others hear that you own your own business, in their eyes, you are wealthy and can just take time off whenever you want, and for as long as you please. If only, right?! For business owners, the need for a Dependable and Affordable Credit Card Processing (or Debit Card Processing for purchases in restricted industries such as the Cannabis industry), is paramount to your customer sales and retention, so who do you turn to?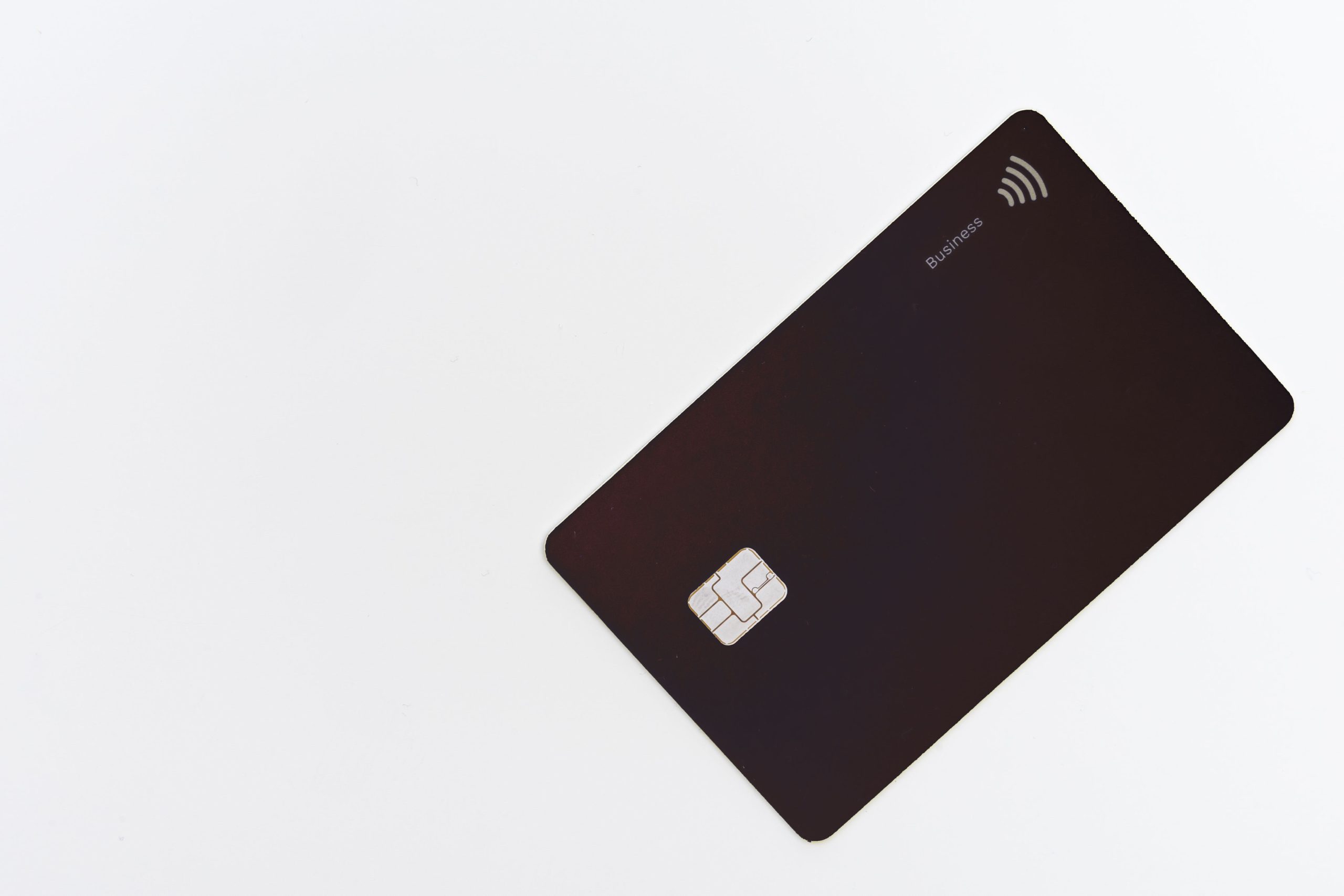 What if you knew you could enjoy the benefits of working with some of the best terms and the most dependable support in the industry?


 

What if we also provided you with the direct cell phone contact number to one of the founders of the company, just in case you could not reach your support representative (whether they are on vacation, out sick, etc.)? When you need to reach someone at any hour of the day, this kind of additional support is priceless, right? 
Let's take this One Giant Step Further: How about, just for icing on the cake, by simply choosing your card payment processor, you were given a Revolving Line of Credit for your business (up to $100,000 business line of credit with No Personal Guarantee Required)?
At Simplified Capital We Do All of This!
Does your current card processor offer you these benefits for simply choosing them as your credit card processing service regardless of what industry you are in? I dare say not. This kind of personal support is unheard of in a computerized world of online chat options and no one to actually speak to… But such a Solution does Exists, and we have been doing it for over 20 years.
All it takes is for you to simply agree that you see the benefit and wish to enjoy all these positive options for your business. You get a TRUE REVOLVING LINE of CREDIT for simply signing up for Credit Card Processing with our team at Simplified Capital.
Honestly, can your current

Card Payment Processor

DO ALL OF THIS?

Receive a

True Revolving Line of Credit up to $100,000
Meet

or

Beat

your current rates.

Get a

better deal

AND

a

line of credit to use in your company.
Established Businesses & Startups Welcome!

Click Here→ GET STARTED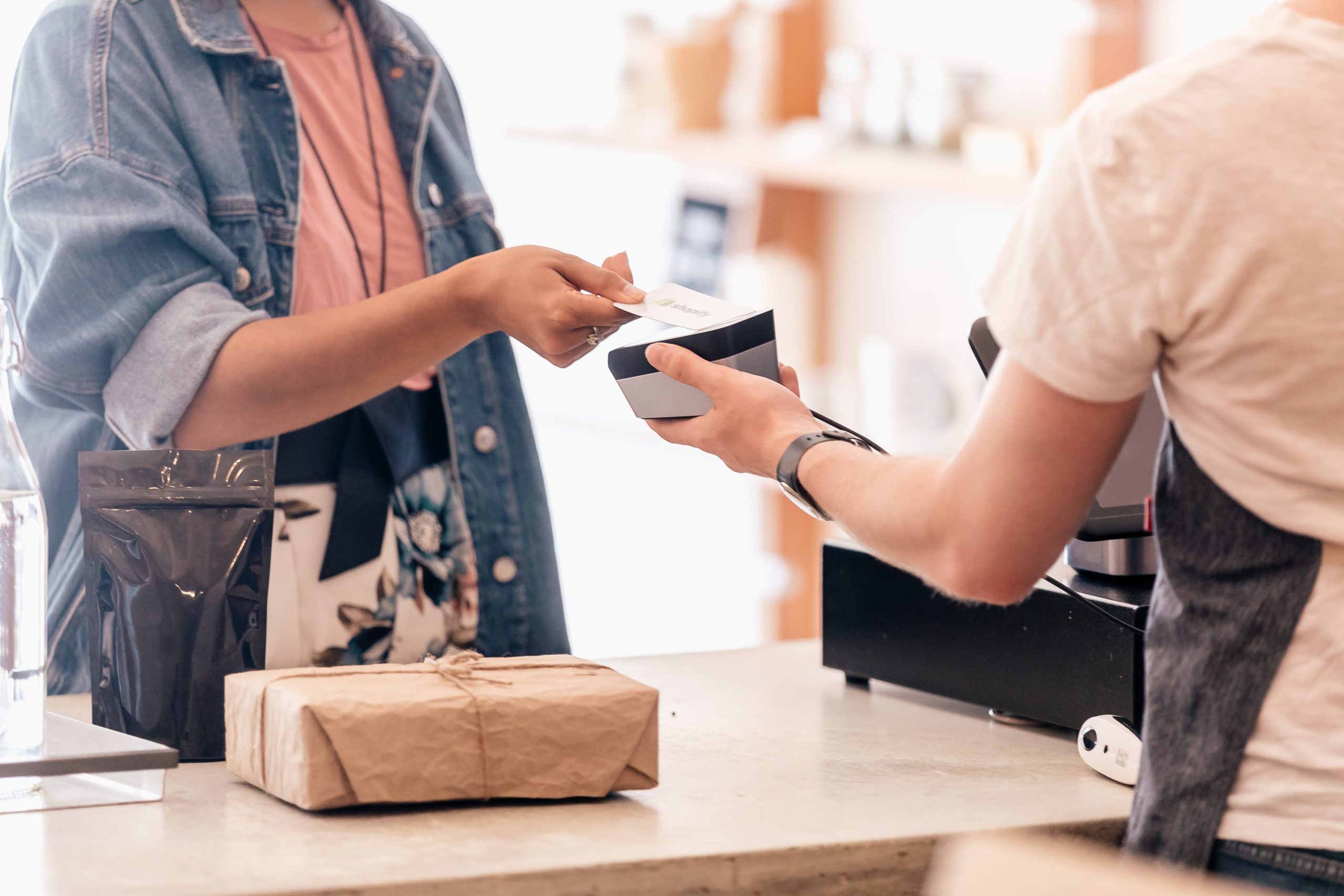 Now, what if you are in the Cannabis Industry or own or operate a Cannabis Retail Store and need a secure and legal payment card processing service?
Well, Visa/MasterCard has yet to accept payments for Cannabis Sales just yet. In fact, processing credit card transactions for cannabis product sales is still illegal at a Federal Level. HOWEVER, Did you know that as a Cannabis Retail Operation, you can accept debit cards for your sales? 100% Legally too! No work arounds. No Gift Card nonsense. Just straight Pin Entered, Debit Card Purchases.
We have been a top-rated provider of card payment solutions for the cannabis industry (as well as most other industries) with the highest standards in customer service and customer feedback for years.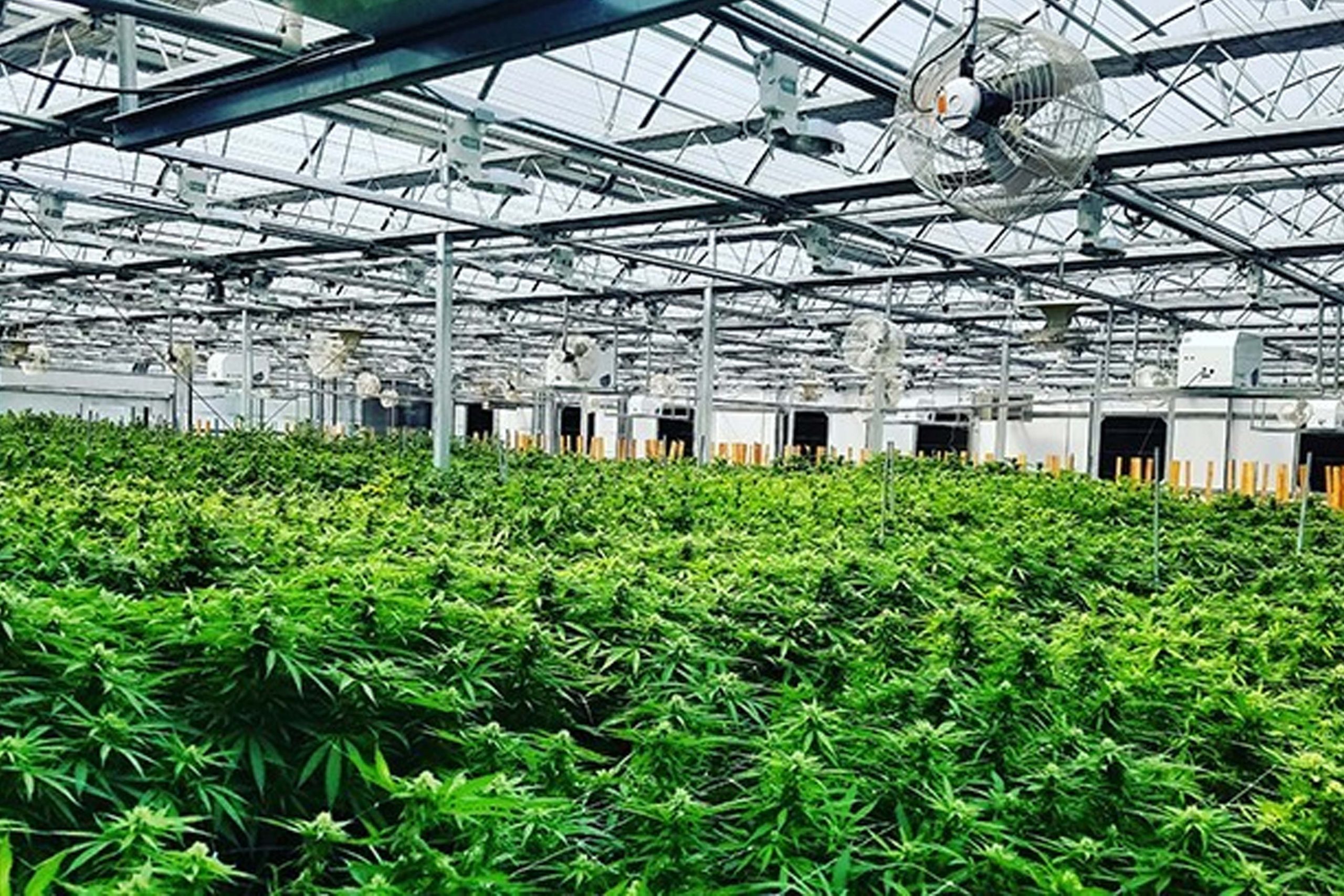 As a business funding solutions provider with over 20 years in the industry Simplified Capital offers this solution to you, and likely also provide the best terms in the industry to do so. NOW… once Visa MasterCard finally becomes receptive to the Cannabis industry, you are already signed up with us. So, with a simple "Flip of the Switch", you start accepting Visa and MasterCard transactions as well as debit cards. With Simplified Capital's Credit & Debt Card Processing Solutions it really is as simply as that.
To learn more on accepting this form of payments to your facility (facilities), simply give is a call at (866) 810-1305 or Contact Us. We will align a date and time to best share a phone call with you and your team to answer all your questions. Then, we'll get you signed up right away so that you may start increasing sales and customer retention with this 100% Legal for of payments for cannabis store(s) that you operate.
At Simplified Capital, we are here to make things happen for you and your business. With our A+ Rating, BBB Accreditation and 20+ years in business, it is most likely that we hold the answers to making your business easier and more productive than ever. Reach out and let's share a No Pressure, No Obligation conversation (phone or email). It can't hurt and will likely help.