Get funding for your small business
   – Startup Capital/Working Capital
   – Equipment Financing/Leasing
   – Low Rates
   – Superior Customer Service
   – Servicing Most Industries
Need Money for Your Business,
We Can Help!

A+ BBB Accredited Provider
Non-Traditional Funding & Traditional Funding Solutions: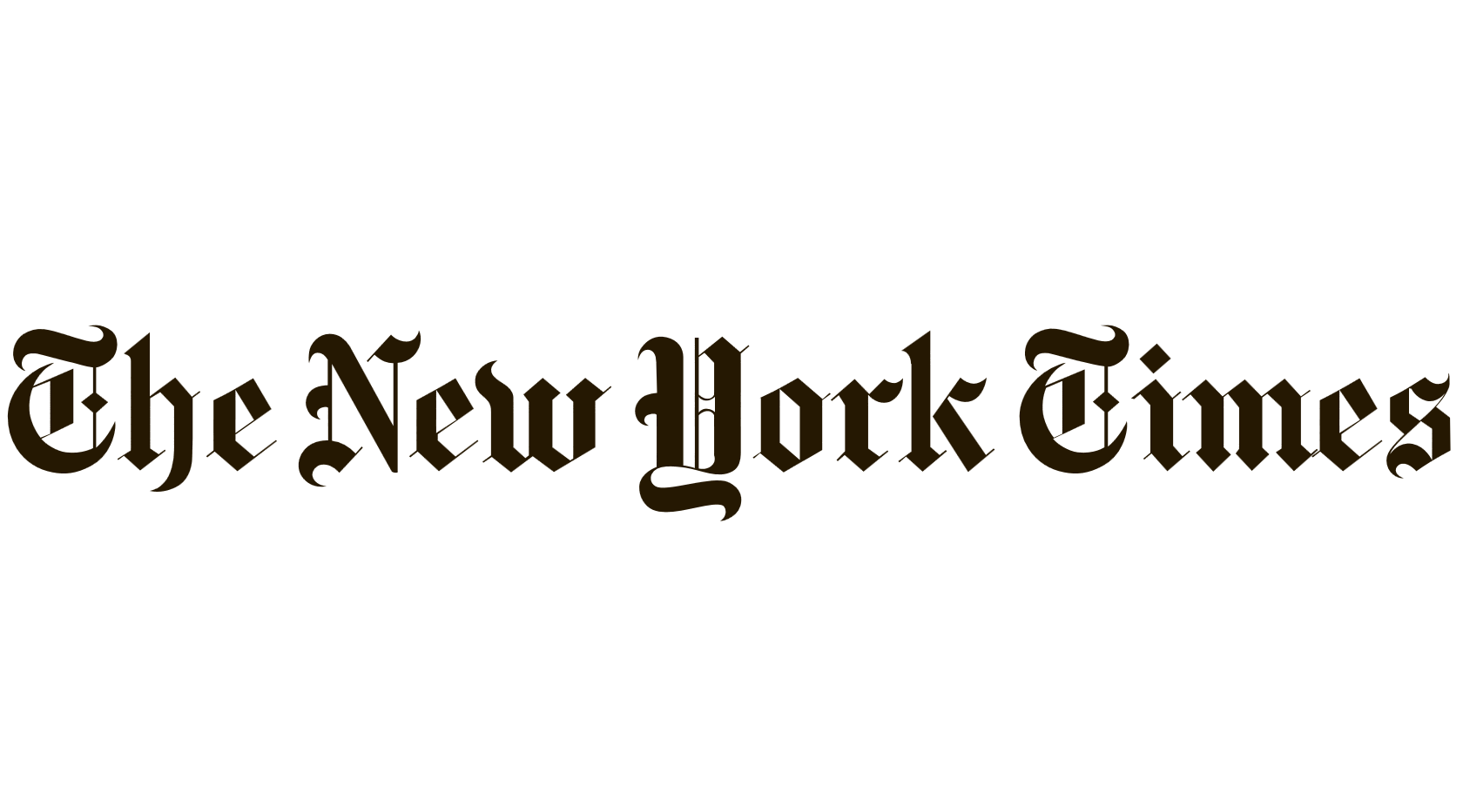 We've Proudly Worked With: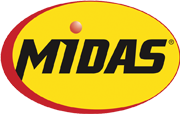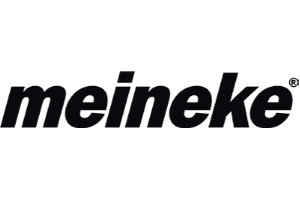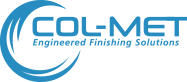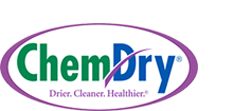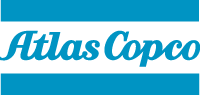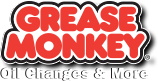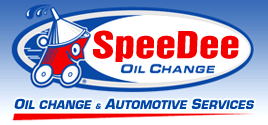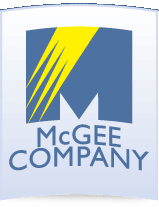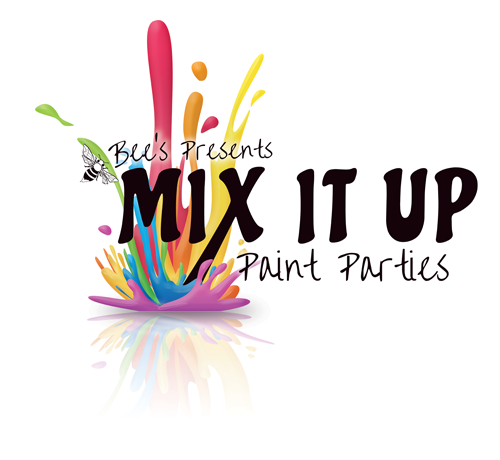 We have the best customer service in the industry. We are with you every step of the way.
Dear Phillip, I am writing you this letter on letterhead from the business we were able to buy because of you. When I began the process, I had a lot of reservations and assumed I was surely going to be scammed. After being turned away by banks and other sources, I had to try something to obtain the needed funding. I obviously found the right person when I found you. You were honest and up front with me from the beginning. Simplified Capital came through with flying colors and exceeded the amount I needed for unsecured startup capital. Thanks to you, we are now enjoying the dream of owning our own business. There is no way that I can ever thank you enough. The life I am living now would not have been possible without you. Sincerely, Gerilyn Bambey
My name is Tim Russell, President and CEO of Trinity Mobile X-Ray in Middle TN. I, like many others have struggled to get financing to start a business that we believe would be a great success. I hit several walls thinking I was never going to get financed until I was introduced to Phil at Simplified Leasing. I connected with Phil from day one as we both shared our faith in God, so I knew God had led me to the right place. He walked me through all the steps and made it as painless as possible. The way they do things is different than any other way I've seen and some may say there's no way it will work. I will testify, that it DOES WORK!!! I have purchased all my equipment and I am on my way to operating my own business thanks to the good Lord leading me to Simplified Leasing. THANKS PHIL!!!
Phillip & Milt, On behalf of Dedria Catalano-Tudor and her new restaurant, Nonna's Italian Bistro Market & Deli located in Centennial, CO we thank you and Peak Funding Group (broker) for your timely support and assistance in providing the additional capital that Nonna's needed. Your professionalism and communications were equally positive that led to a great outcome with your company. Nonna's certainly utilized your talents and skills to obtain the desired results and we thank you again. Regards, Richard F. Weil, CFE
My husband and I sought out the help of Simplified Capital to obtain funding that we needed to purchase a Franchise business. Our experience with Simplified Capital has taught us that they are extremely reliable. They exceeded our expectations in getting us the funds that we needed to get our business off the ground. They helped us with the process from start to finish and kept open communication with us every step of the way. We are now in the beginning stages of building our business. We highly recommend Simplified Capital and attest to their quality of service, professionalism, and expertise.
We know you have many options when it comes to business funding solutions
We want to be your best choice