Contract Financing
Commercial Construction Financing for Contractors

Covers Important Jobsite Expenses such as:

Payroll | Purchase Orders | Premiums | Insurance | Permits | Supplies | Vendors
If you are a contractor who runs a construction business, you know first-hand how challenging it can be juggling multiple projects at once. The last thing you need is to overextend your budgets and your finances. The fact is, that this can happen to even the best contractors in the industry. The key is knowing who to turn to when you are faced with these kinds of situations. More importantly, how to keep the jobs rolling in with professional Contract Financing Services managed by experienced and knowledgeable pros.
The team at Simplified Capital has helped construction companies nationwide cover their payroll, pay P.O.s and get subcontractors paid, cover the costs of permits, pay for materials & supplies, all while helping to ensure our clients have access the funds they need to run their business. This helps our clients continue bidding on new projects allowing them to grow their business, instead of losing business. We offer a wide range of funding solutions from an even wider range of sources to help you keep your jobs on schedule and paid out.
Let us help you discover some of the ways we can provide contract financing solutions when you need it, or even before you need it.
Commercial Construction
Up to 20% of your total contract value can be viewed for a loan
Money becomes available at the beginning of the project, before the first invoice 60-150 days to repay
Capital can be used for most any project related items like labor, materials, equipment rental, bonding, etc…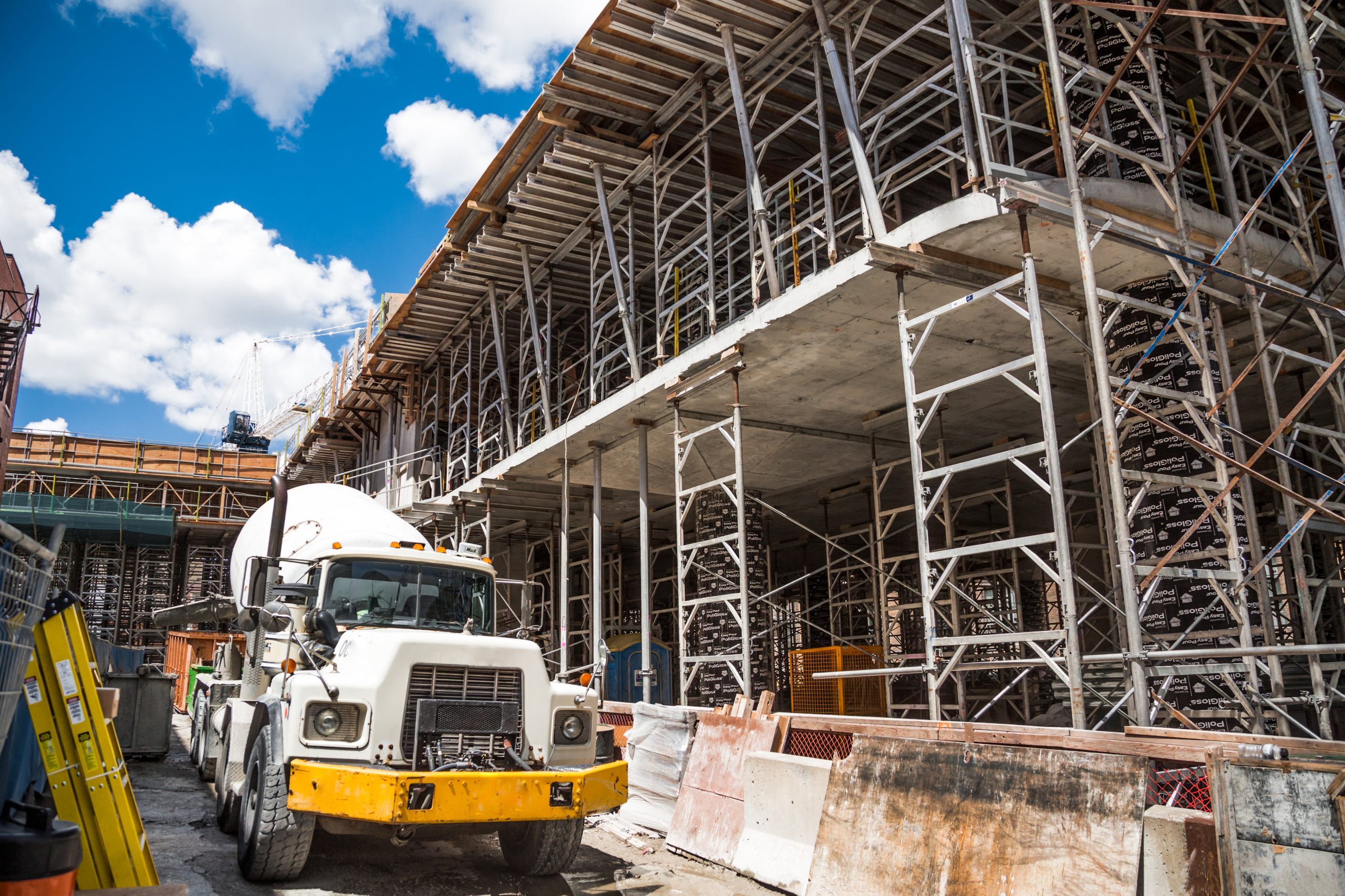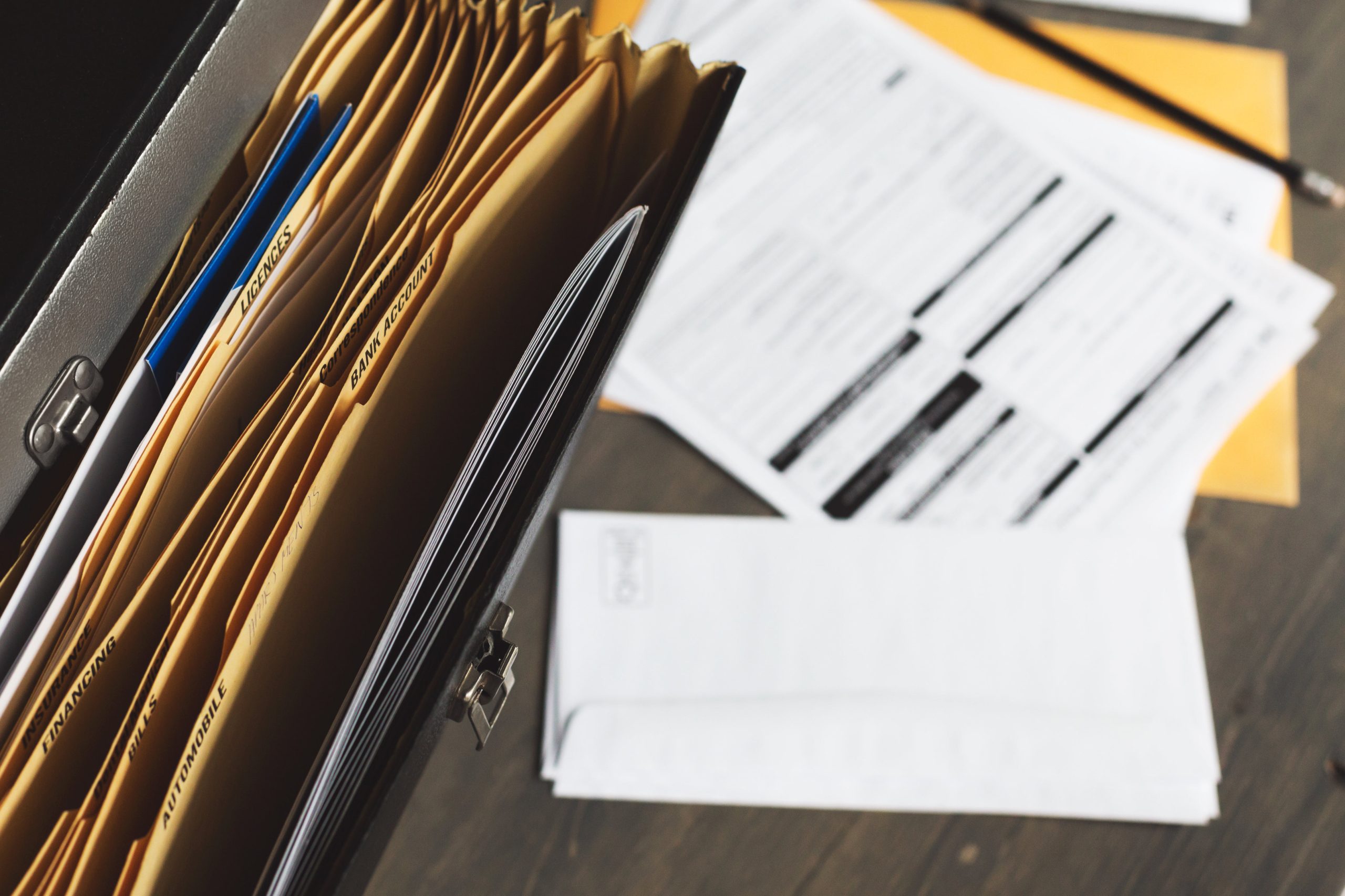 Purchase Order Financing
Up to 70% of the purchase order can qualify for a loan.
Typically, the money is available before work starts or invoices are submitted
Repayment is generally 30-120 days
Can use the capital for most any purchase order related items 
Introduce Your Subcontractors To Us.
We Can Help.
When you arrange for your subcontractor(s) to partner with us, we will work with them and communicate with you in order to reach the same project goal.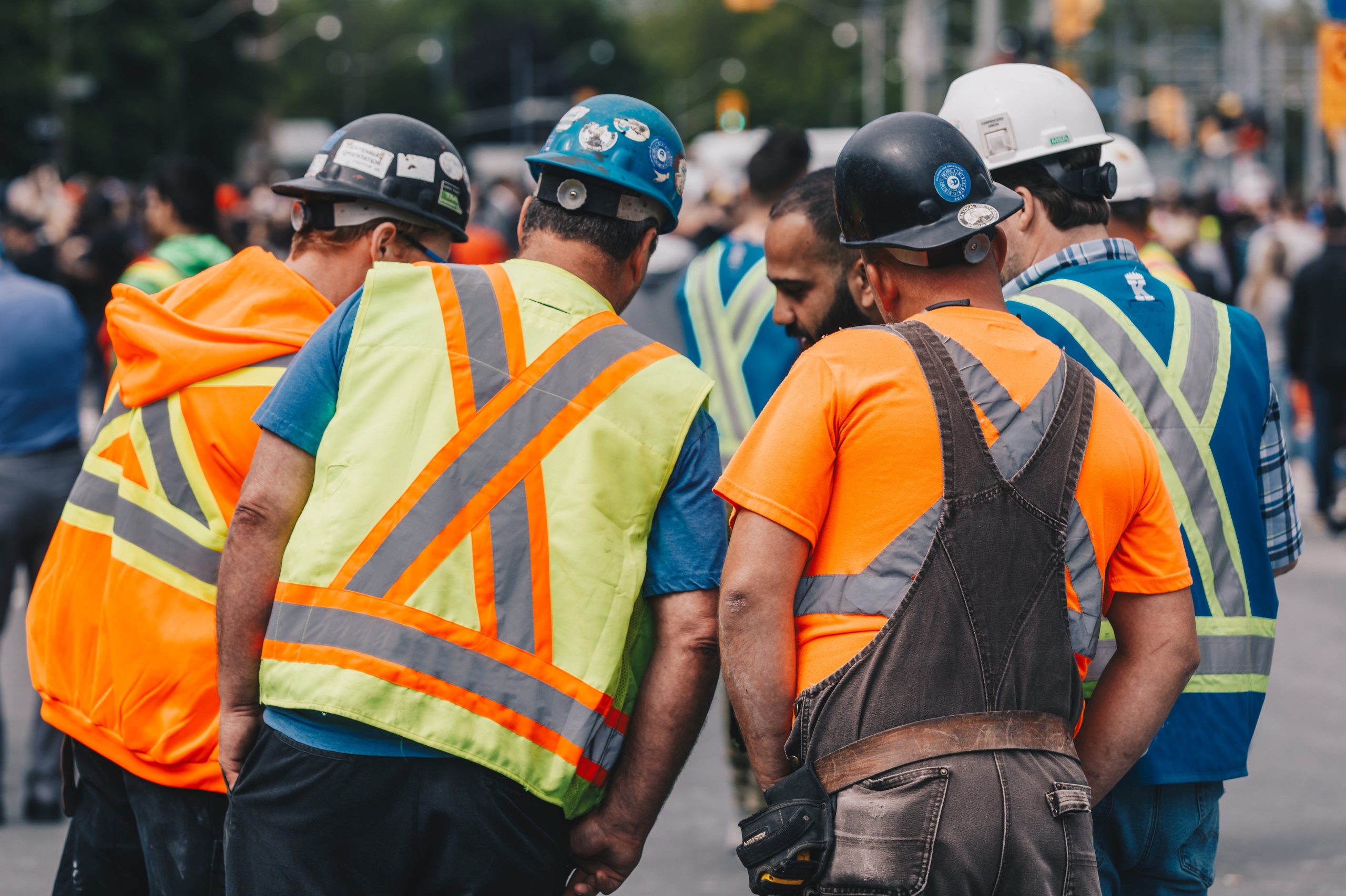 Get Unsecured Working Capital for your business and leverage Contract Financing solutions to help you grow your business.
At Simplified Capital, our team is here to help you find the very best financing and funding solutions to ensure your business has the equipment it needs and can secure new contracts with the proper funding to ensure success with the ability to expand and grow your business.
Contract Financing (for equipment)
New Contract? Need capital to purchase the equipment to service the New Contract you won?
What to do when the bank says you simply do not cash flow for the new equipment you need?
You could lose this new contract because you lack the proper funding to grow your business to the next level?
Well, you may be in luck? Often times, we can review the value of your contract to determine if you have a Fixed Payment in the contract. If so, we may be able to use this Fixed Payment Structure to secure some funding to help you grow to the next level? If not, perhaps there is a way to add a small fixed payment to your new contract? Below is a sample of how this could work –
Example:
ABC Company, a smaller company who performs a community service of local residential trash collection for example. They operate with only 5 trucks servicing a small rural community. The opportunity to service a neighboring, larger community becomes available to bid the contract. In winning this new contract, ABC Company finds that they simply need to purchase 20 new trash trucks and hire on/train new drivers in order to fulfill this new contract. ABC Company takes the opportunity to their local banker in order to obtain the financing needed to purchase the new trash trucks. To their amazement, the local banker declines the investment and saying that ABC Company simply does not historically cash flow for 20 new trash trucks.

 

Well ABC Company needs these trucks to fulfill this new contract, or they will lose this new found opportunity. Fortunately, there is a minimum monthly payment (a fixed monthly payment) in the contract from the County where this contract is being issued. This means, come rain or snow or any other mishaps, the County who seeks to have ABC Company service their routes, a certain amount of capital is to be paid to Company A in good faith every month.

 

We can review this with our investors and so long as this minimum monthly payment can be assigned to a lockbox, and these payments are enough to cover the desired equipment and the monthly payments, funding can be well within reach for Company A.
To be frank, Cash Flow Restrictions can hinder your company and its ability to grow. Historical cash flow restrictions are all-too-often a reason that banks decline a traditional loan.
Do you have or can you obtain a contract with fixed minimum monthly payments? If so, this can potentially put you back in the driver's seat and effectively cover the monthly equipment payments, or more? If your answer is Yes, Simplified Capital may be able to assist you with leveraging the contract and help you get passed the lower monthly historical cash flow and on to the business of doing business.
Have an Opportunity You Would Like to Review With Us?
Simply email us or dial us up (Toll Free: 1-866-810-1305). We will arrange scheduling a call with one of our project managers to review and discuss funding options to help you retain more projects and grow your business.