Contract Financing
Commercial Construction Financing for Contractors

Covers Important Jobsite Expenses such as:

Payroll | Purchase Orders | Premiums | Insurance | Permits | Supplies | Vendors
If you are a contractor who runs a construction business, you know first-hand how challenging it can be juggling multiple projects at once. The last thing you need is to overextend your budgets and your finances. The fact is, that this can happen to even the best contractors in the industry. The key is knowing who to turn to when you are faced with these kinds of situations. More importantly, how to keep the jobs rolling in with professional Contract Financing Services managed by experienced and knowledgeable pros.
The team at Simplified Capital has helped construction companies nationwide cover their payroll, pay P.O.s and get subcontractors paid, cover the costs of permits, pay for materials & supplies, all while helping to ensure our clients have access the funds they need to run their business. This helps our clients continue bidding on new projects allowing them to grow their business, instead of losing business. We offer a wide range of funding solutions from an even wider range of sources to help you keep your jobs on schedule and paid out.
Let us help you discover some of the ways we can provide contract financing solutions when you need it, or even before you need it.
Commercial Construction
Up to 20% of your total contract value can be viewed for a loan
Money becomes available at the beginning of the project, before the first invoice 60-150 days to repay
Capital can be used for most any project related items like labor, materials, equipment rental, bonding, etc…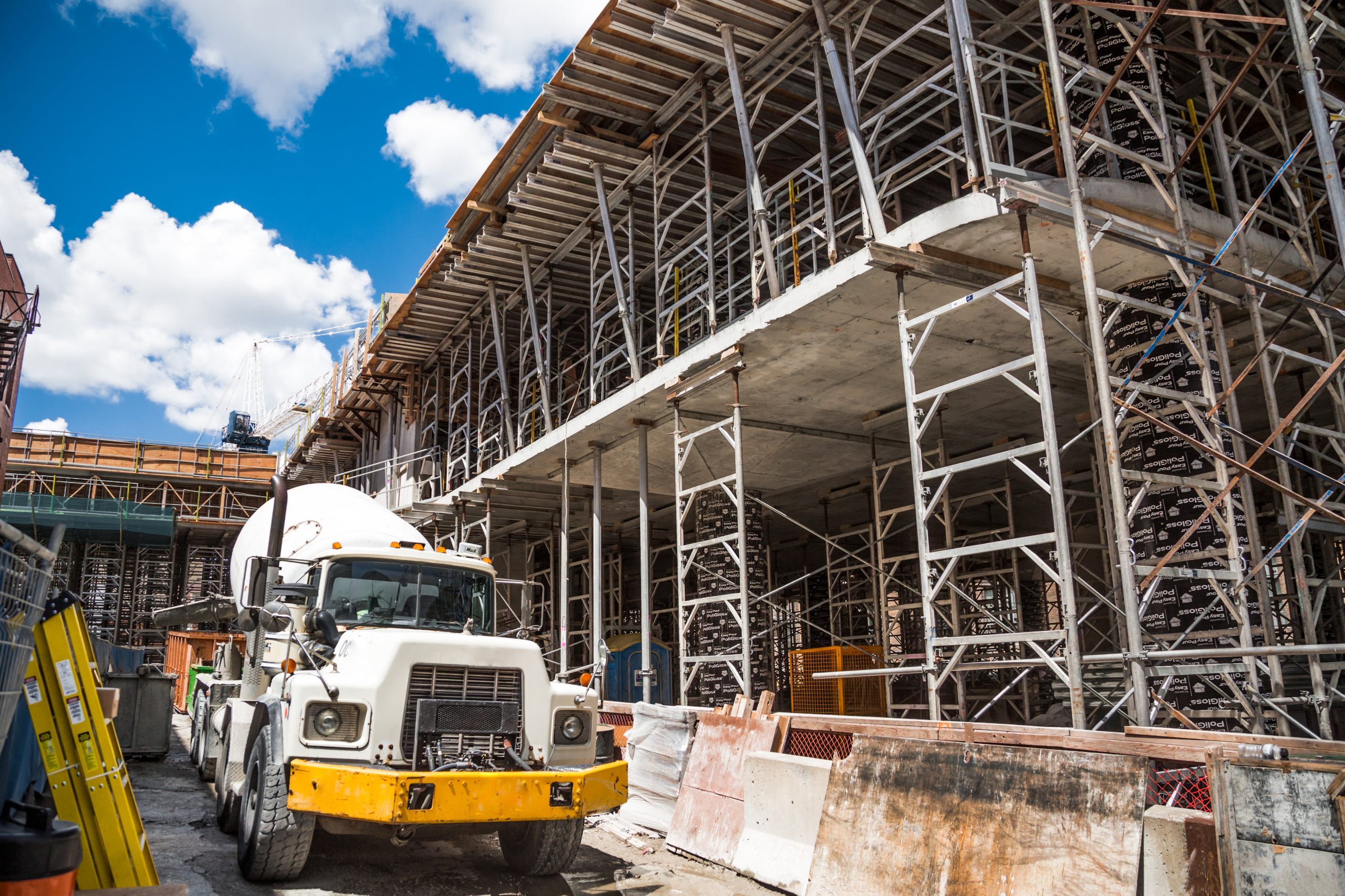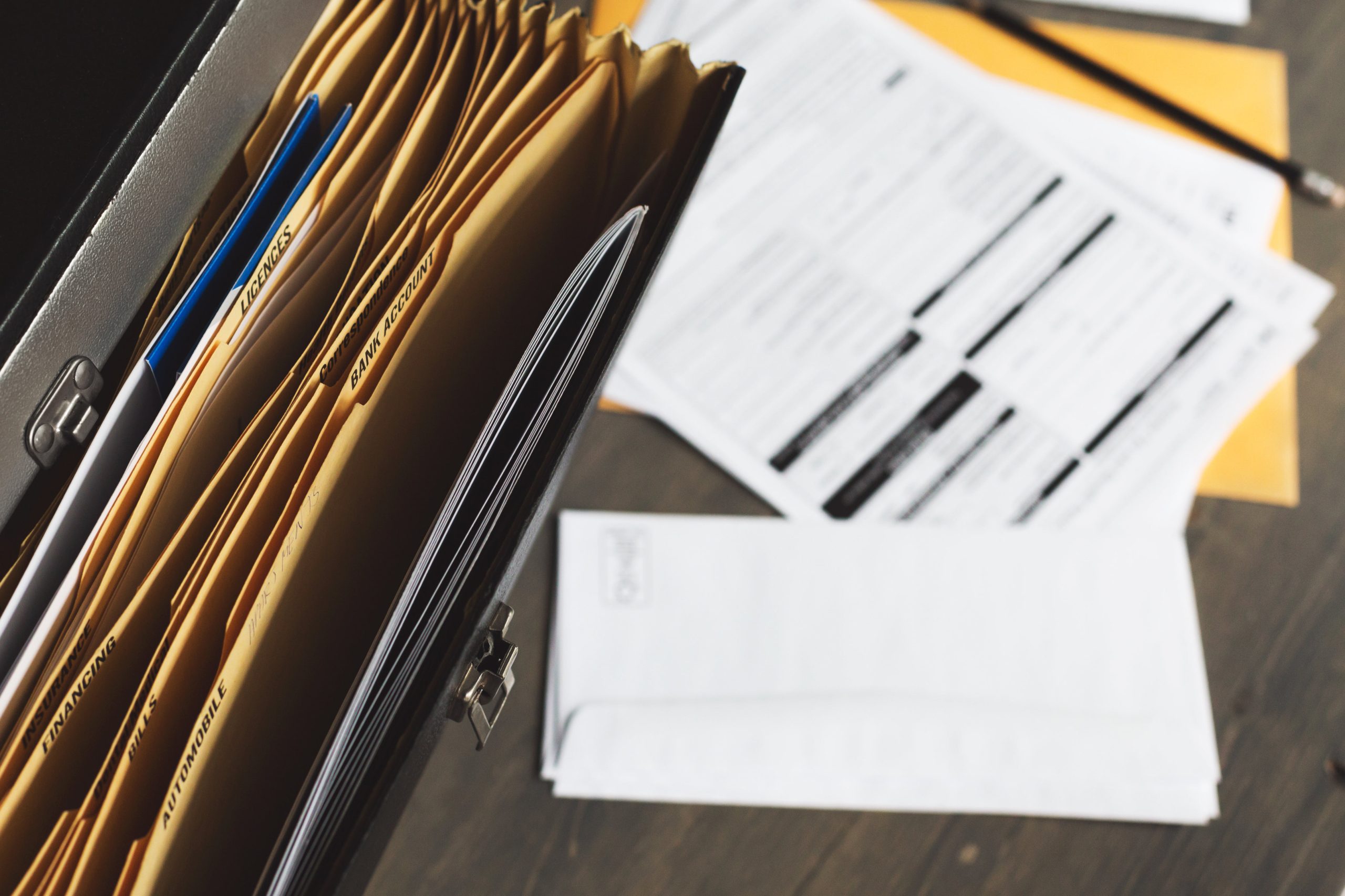 Purchase Order Financing
Up to 70% of the purchase order can qualify for a loan.
Typically, the money is available before work starts or invoices are submitted
Repayment is generally 30-120 days
Can use the capital for most any purchase order related items 
Introduce Your Subcontractors To Us.
We Can Help.
When you arrange for your subcontractor(s) to partner with us, we will work with them and communicate with you in order to reach the same project goal.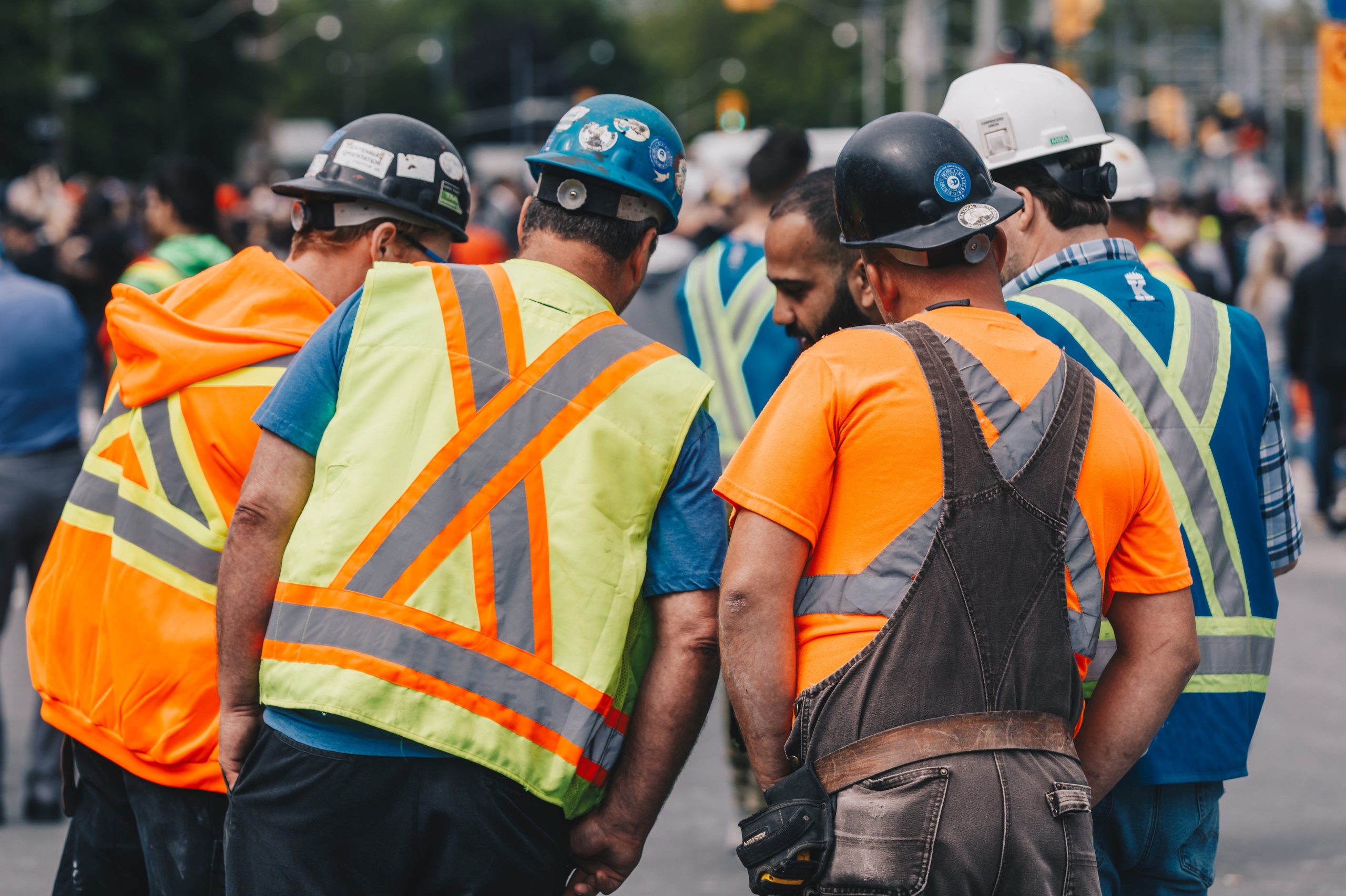 Have an Opportunity You Would Like to Review With Us?
Simply email us or dial us up (Toll Free: 1-866-810-1305). We will arrange scheduling a call with one of our project managers to review and discuss funding options to help you retain more projects and grow your business.