Construction

Materials Financing
Grow Your Business

 

– Fast Funding to unlock more, larger commercial projects.
Improve Cash Flow

 

– Free up your Line of Credit, pay vendors immediately
No Prepayment Penalty | No Blanket Lien place on your business
Why deal with finance companies and lenders who are out of touch, and impossible to reach, when it comes to customer service? If you have questions regarding our construction materials financing solutions before getting started, simply pick up the phone and give our team of experts a call (Toll Free: 866-810-1305). We can help walk you through the materials financing options and our process to help you get the funding you need quickly and efficiently. We are REAL PEOPLE with REAL EXPERIENCE (A+ Rated with the Better Business Bureau with over 20 years in business) and we really, and truly want to help.
Slow payments on your Construction project(s) hindering growth?

We can help commercial contractors of all sizes. Supplier terms are great. However, what happens when you are getting payments slower than agreed upon by your GC or property owner? On average, contractors are paid 80-90 days after purchasing the materials. With only 30–60-day terms commonly offered by the suppliers, you are left holding the note in order to cover the time between being paid and when you pay for materials.

 

At Simplified Capital, we offer a project based underwriting approach to help solve this situation. Offering up to 120-day repayment terms too. We can help you take control of these cash flow hurdles and help you win more projects.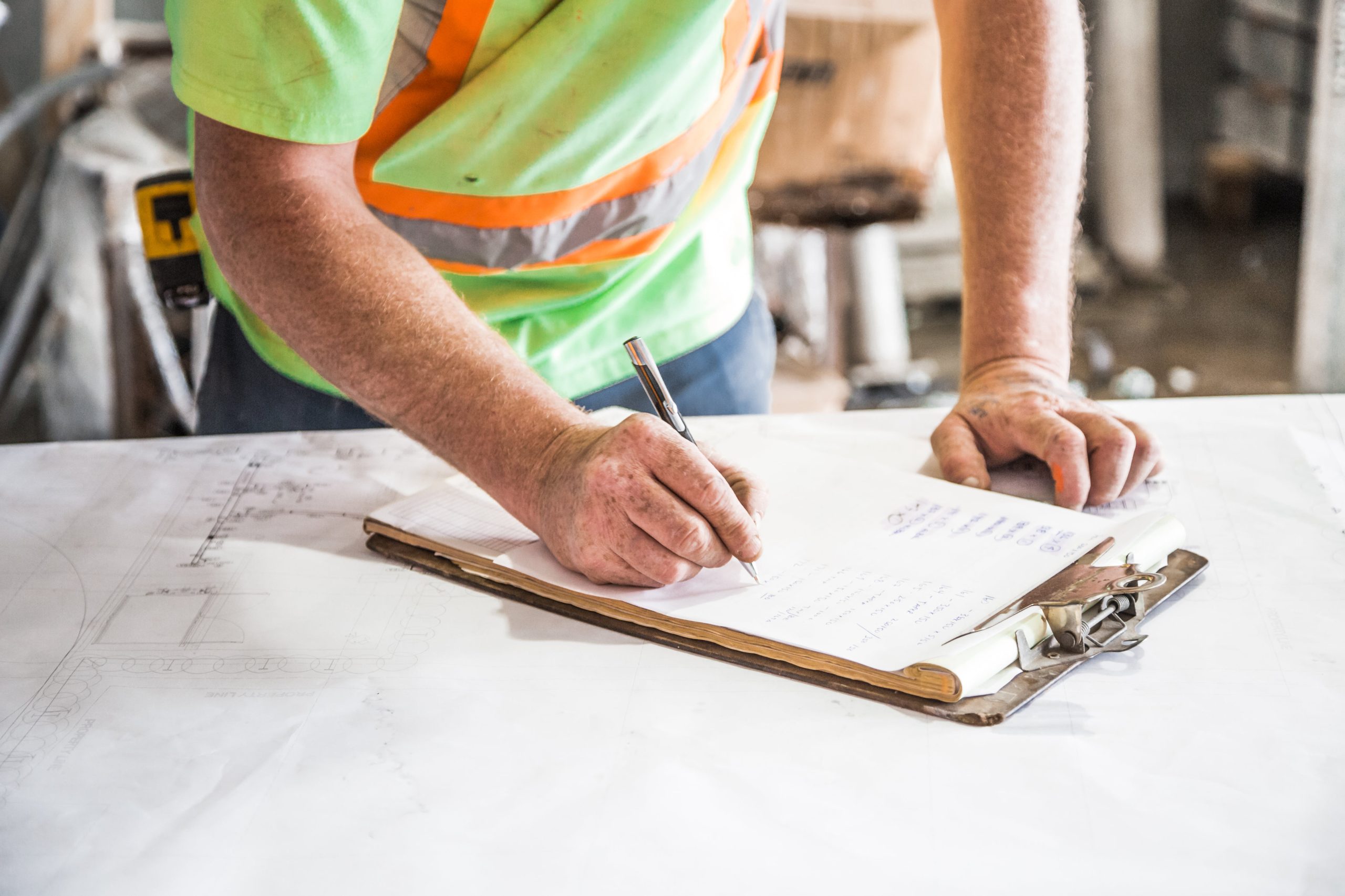 Missing Out on Commercial Projects?
Have you ever gone to a bank or a lender only to be turned down? Being able to secure terms with your supplier is fine, but more would be better Right? The stress of paying for materials should not be allowed to hold you back from bidding and winning on new and exciting projects.
We help contractors win larger commercial construction projects to help grow their businesses. The project-based credit limit approach with material financing could be the key to unlocking the full potential of your business.
Have a current project or an upcoming commercial project?
We are excited to share with you a great way to finance these opportunities for your business. Simply put, material financing pays for the materials you need upfront. Then, much like a line of credit, you pay it back when you get paid. It's as simple as that.
At Simplified Capital we want to help ensure you construction business has the materials it needs to help your business grow.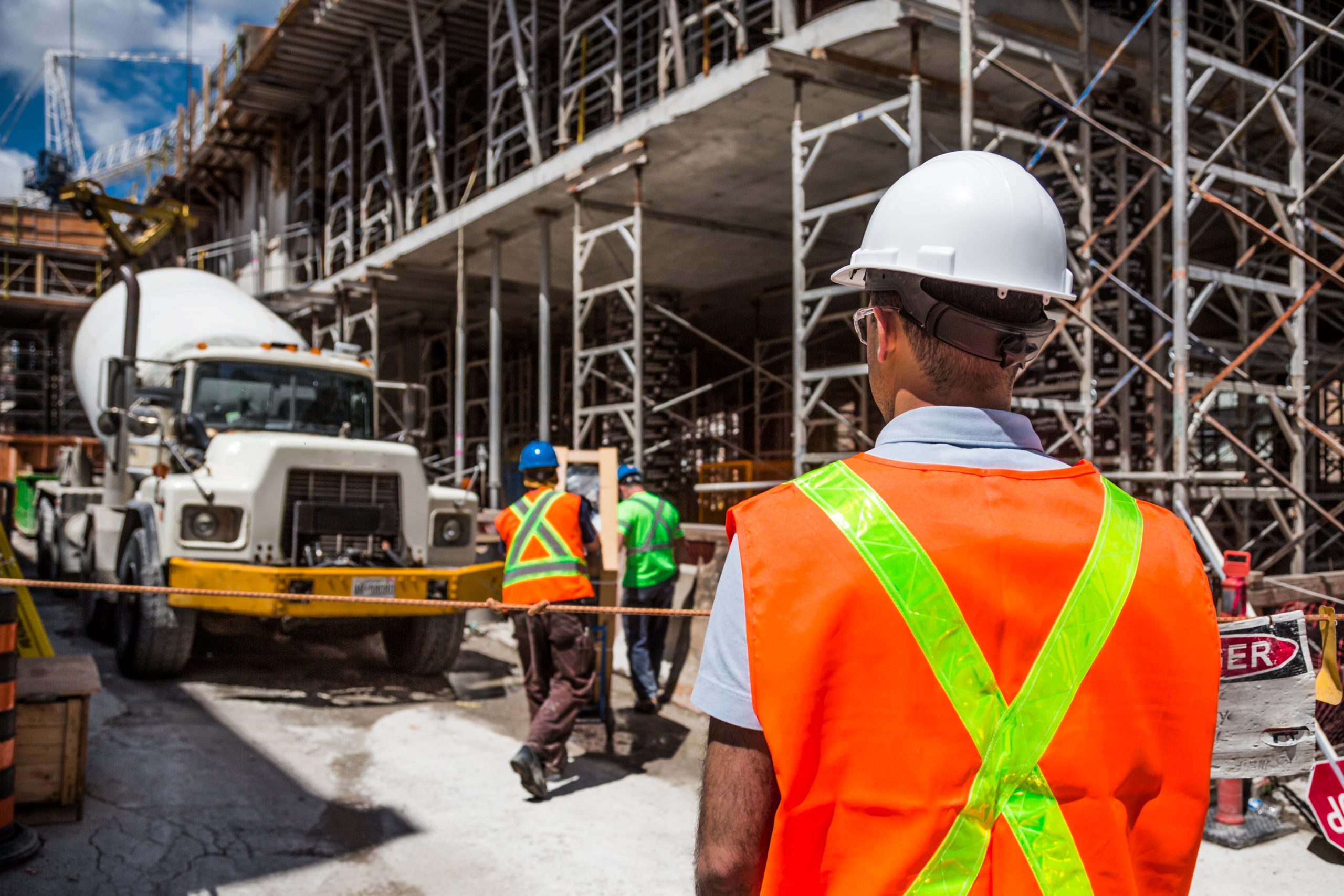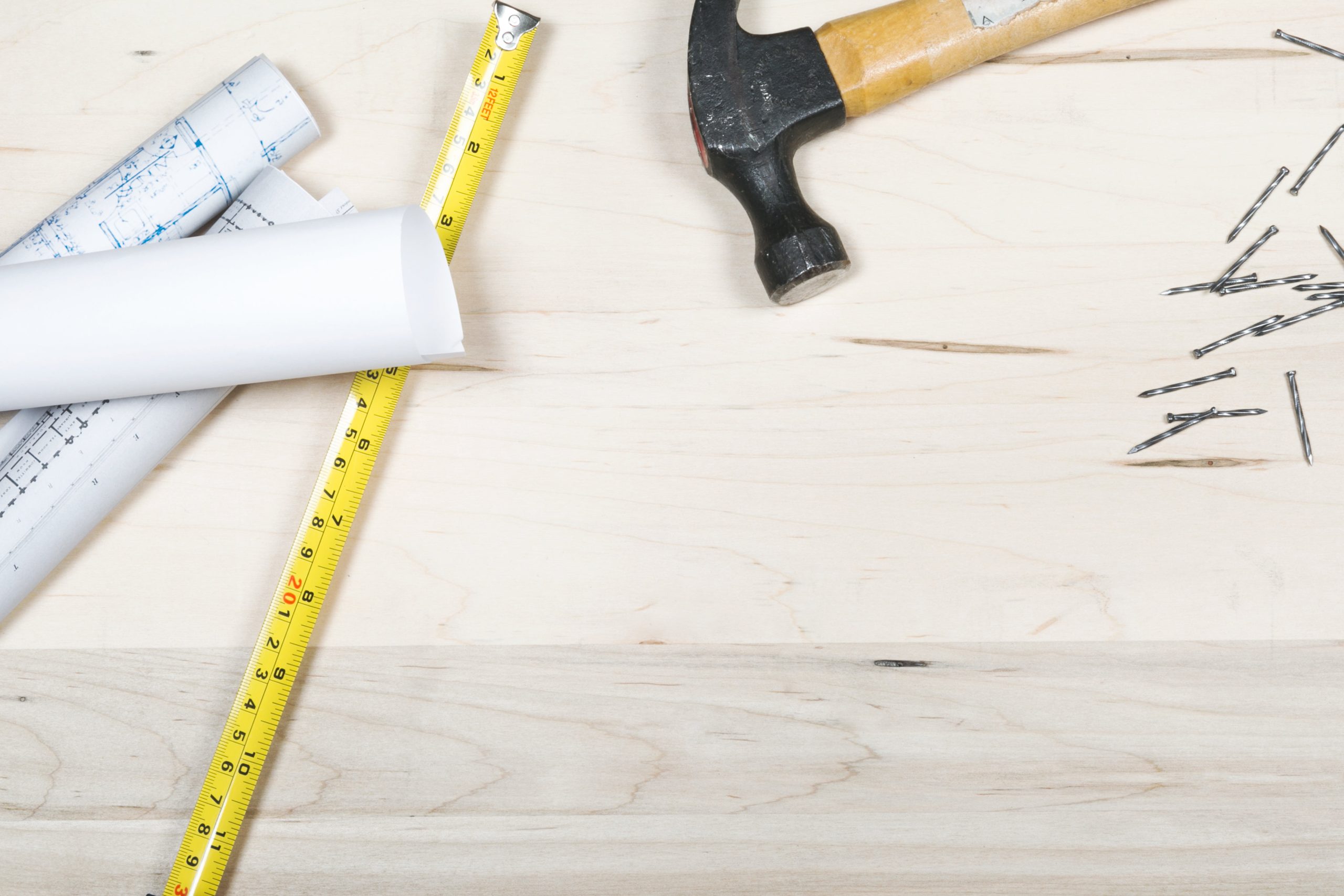 Some Key Benefits of our
Construction Materials Financing:
120-day credit terms as opposed to your standard 30 days.
Bid larger and more complex projects
Quick, fast turnaround – same-day payments to your supplier
It's free & takes 5 minutes to enroll
Up to $1M in funding