SBA Loans | USDA Loans
U.S. Small Business Administration Loans

Quick & Easy with Professional Expertise
Our process is much faster than traditional methods
Capable of providing up to 100% financing

At Simplified Capital, our specialists help coordinate and manage every detail of the loan process from start to finish. This includes the initial consultation, advice, and clarity to effectively assist you with proper structuring that will benefit you in the underwriting, valuations, packaging, placement, closing, and every detail in between with Funds Guaranteed by the SBA.
As a professional financing advisor to our clients with over 20 years of experience and our A+ Rating with the Better Business Bureau, our team will assist you with customized solutions to fit your unique needs. Our number one priority is our intense attention to detail with the highest priority being placed on strong customer service and a personal touch for our clients. 
From smaller loans to larger loans, our team has delivered results which have earned the trust of borrowers and lenders nationwide. With years of experience on all types of transactions, cases, situations, and loan structures, our team has mastered the ability to act quickly in a manner which is in Your Best Interest. Time is Money. Who has time to waste in business or when starting a business? Having our team by your side allows you to focus on what matters most: Your Business and Your Customers.
With more than 100 separate banks, insurance companies, private lenders, government lenders, investment banks, etc. at our disposal, allowing Simplified Capital's outstanding reputation, professional team, and experience to work for you will alleviate your worries while ensuring your request for an SBA Loan is handled correctly from start to finish.
The time we have invested into cultivating these relationships over the years, learning each of their criteria, enables us to expedite the process for you. You can rely on our experience in getting your business loan done as fast and as efficiently as possible with the highest level of professionalism, expertise, and outstanding customer service. A Streamlined Process from Submission through Completion.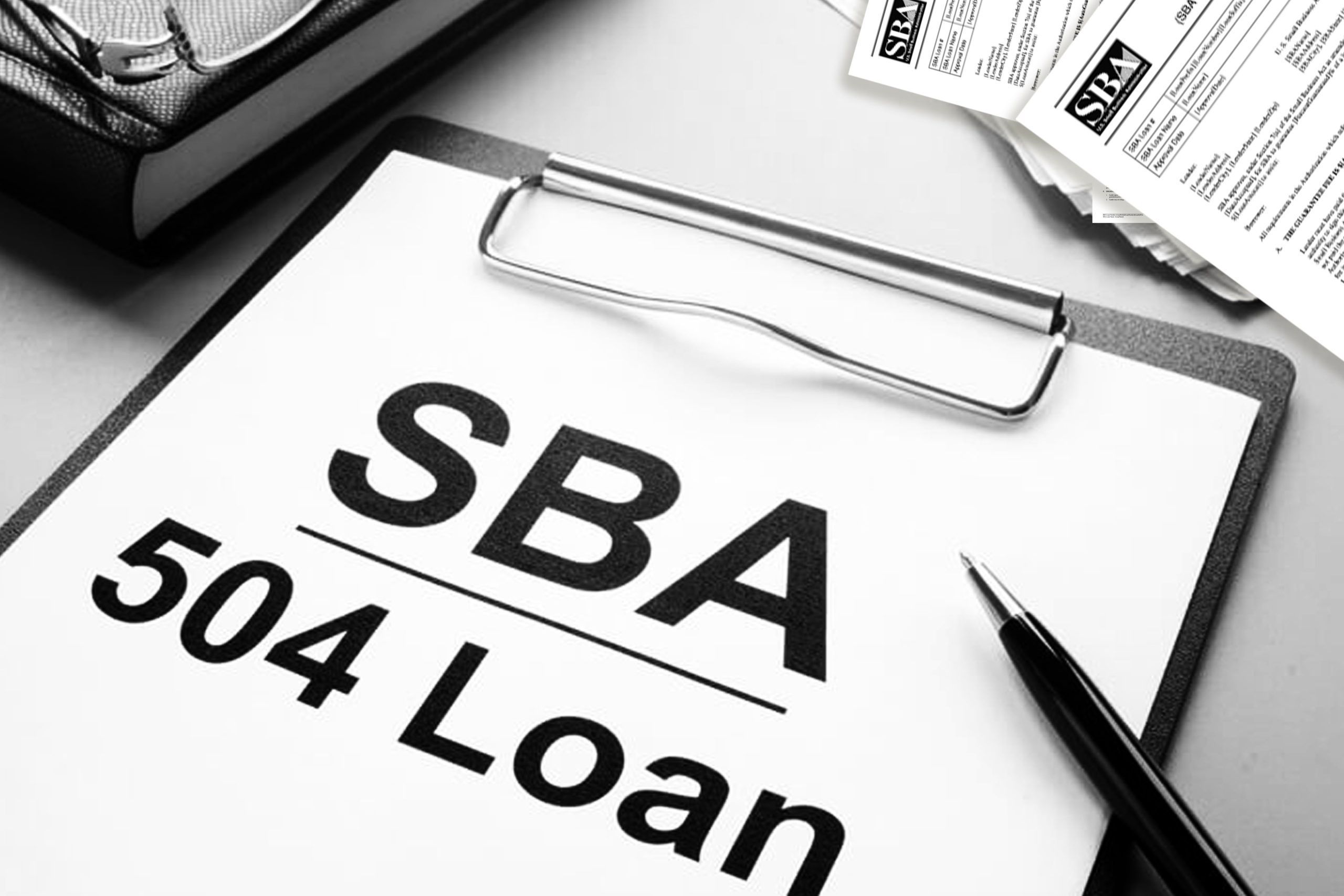 SBA 7(a) and 504
Real Estate Acquisitions
Construction
Business Acquisitions
Partner Buyouts
Debt Consolidations
Leasehold Improvements to leased space
Working Capital
0% to 25% down
Loan sizes from $350,000 – $5,000,000
Terms from 7 to 25 years
If you own a business and have been searching for a way to acquire business funding through Business Loans or a Small U.S. Business Administration Loan (SBA Loans), let our team of experts help to ensure you get exactly what you need.  
Have questions? If you have any questions or are simply not sure about what types of business loans may be right for you? Give a call toll-free and one of our professional business loan advisors will help guide you and answer any questions you may have.  Call Us Toll Free:  1-866-810-1305